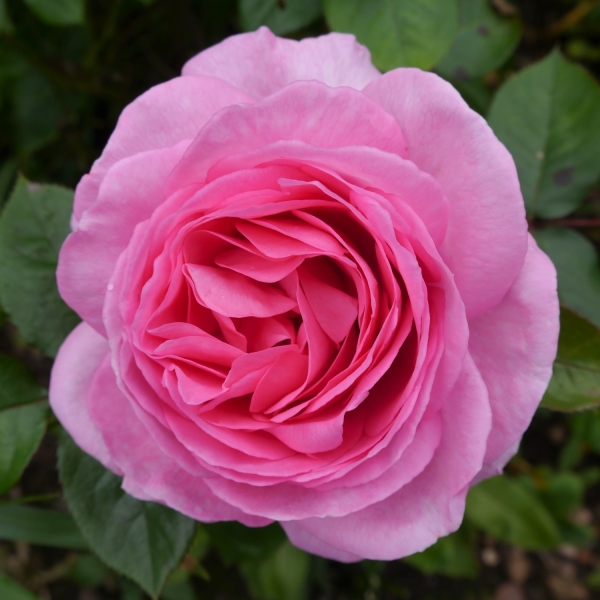 Rosa 'Mum in a Million' (PBR) – 3 litre
Otter Price: £11.99
RRP: £24.99
Rosa 'Mum in a Million' is a highly fragrant Hybrid Tea rose. Strong bushy growth with lovely double, medium pink flowers, and dark green shiny foliage.
Care Instructions:
-Grow in full sun with fertile, humus-rich, moist but well-drained soil.
-For the best flowers apply a balanced fertiliser and mulch in late winter or early spring and a balanced fertiliser again in early summer.
-Roses love organic matter; well-rotted manure or leaf mould is good for these nutrient-loving plants.
-Avoid planting where roses have been before.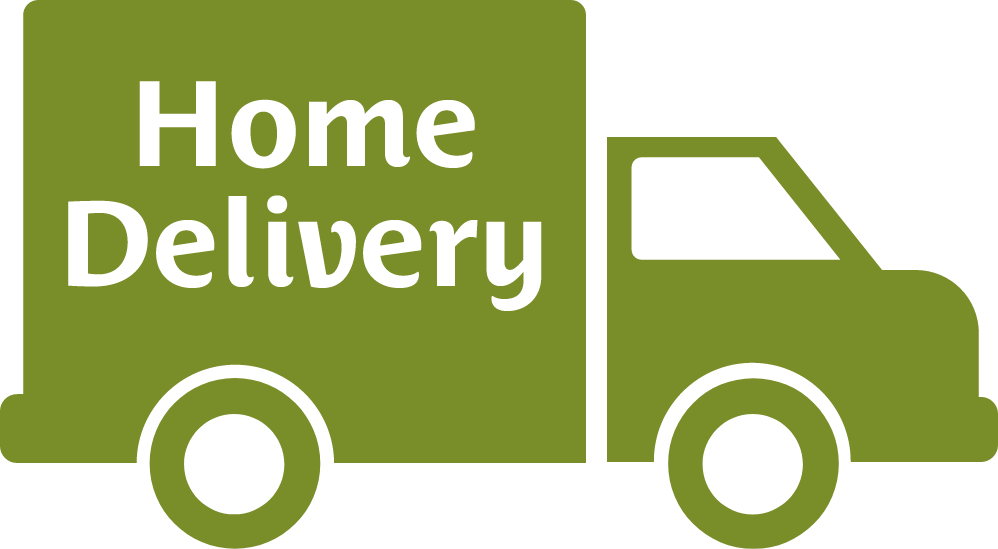 Click for information
In stock
Ottery St Mary
Tel: 01404 815 815
Lymington
Tel: 01590 678 679
Plymouth
Tel: 01752 405 422
Torbay
Tel: 01803 873 300
Wincanton
Tel: 01963 33134
Jack's Patch
Tel: 01626 776 996
Taunton
Tel: 01823 323 777