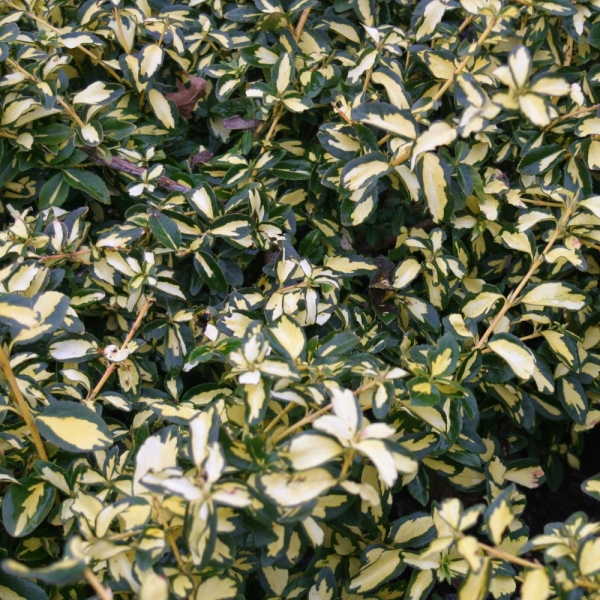 Soil
Chalk, Clay, Loam, Sand tolerant
pH acid, neutral or alkaline
Moist but well-drained
Hardiness
Hardy in most places throughout the UK even in severe winters (-15 to -10)
RHS Rating H5
Suitable for
Direct soil planting
Large containers
Other
Great in borders
Easy to grow
Euonymus fortunei 'Blondy' – 2 litre pot
Otter Price: £9.99
RRP: £17.99
Euonymus fortunei 'Blondy' is a compact evergreen shrub that reaches a height of approximately 40 cm and spreads up to 60cm in width. This delightful shrub boasts eye-catching ovate leaves in a striking deep yellow colour. The leaves are elegantly adorned with a narrow margin of dark green, providing a captivating contrast and enhancing the overall beauty of the plant.
Care instructions:
– Avoid planting directly in the frozen soil.
– Container planting is possible throughout the year; use containers that are large and deep enough to prevent roots from freezing in the winter, and ensure there are drainage holes in the bottom of the container. Planting in small containers will lead to plants becoming rootbound.
– Water well after planting. Water well in dry weather. Avoid waterlogged conditions in winter.
– In the spring, remove the dead and damaged leaves from the foliage.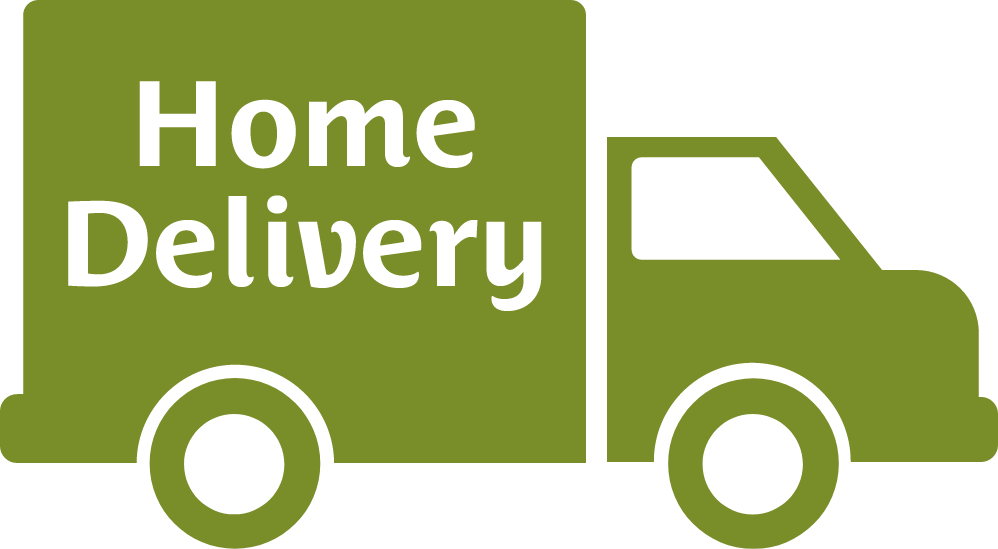 Click for information
In stock
Ottery St Mary
Tel: 01404 815 815
Lymington
Tel: 01590 678 679
Plymouth
Tel: 01752 405 422
Torbay
Tel: 01803 873 300
Wincanton
Tel: 01963 33134
Jack's Patch
Tel: 01626 776 996
Taunton
Tel: 01823 323 777