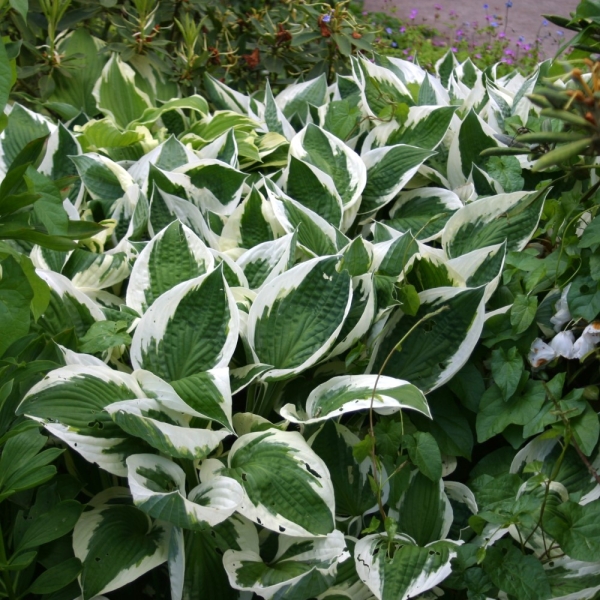 Type
Herbaceous
Deciduous perennial
Flowering time
Late Spring to early Autumn
Soil
Chalk
Sand
PH Acid or Neutral
Moist but well drained
Suitable for
Direct soil planting
Large containers
Other
Great in borders
Easy to grow
Pollinator friendly
Requires protection from slugs and snails
Hosta 'Patriot' – 3 litre pot
Otter Price: £9.99
Hosta 'Patriot' is a clump-forming perennial with olive-green, funnel-shaped leaves lined with white irregular margins. Hostas are shade-tolerant foliage plants that are native to northeast Asia. They are perfect for ground cover and are highly regarded for their interesting colours and textures. Hostas are also perfect for planting near water, or under trees and shrubs.
Care Instructions:
– For best results, plant in the spring when the soil is no longer frozen. Plant in part shade or shade position to avoid scorching.
– Keeping the plants in a container is possible; use large and deep containers to prevent roots from freezing during winter. Ensure the containers have drainage holes in the bottom, as planting in small containers can lead to root-bound plants.
– To keep the plants looking fresh, divide the clumps every 2 to 3 years.
– Adequate watering is essential after planting, and the soil should be kept consistently moist to ensure the plant establishes well.
– To maintain the plant's appearance, remove faded flowers and damaged leaves by cutting.
– In late autumn or early winter, clean off the dead foliage to the ground level to prevent overwintering diseases.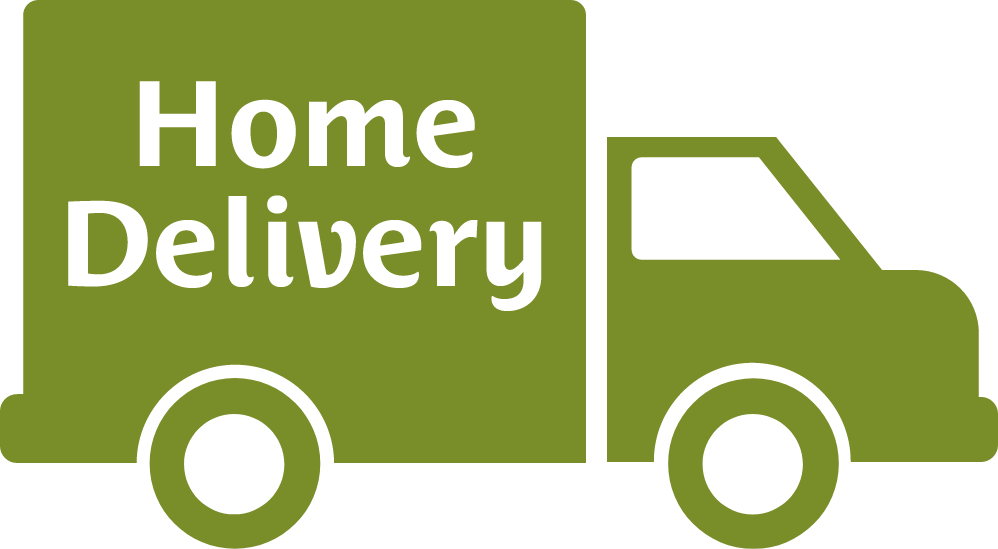 Click for information
In stock