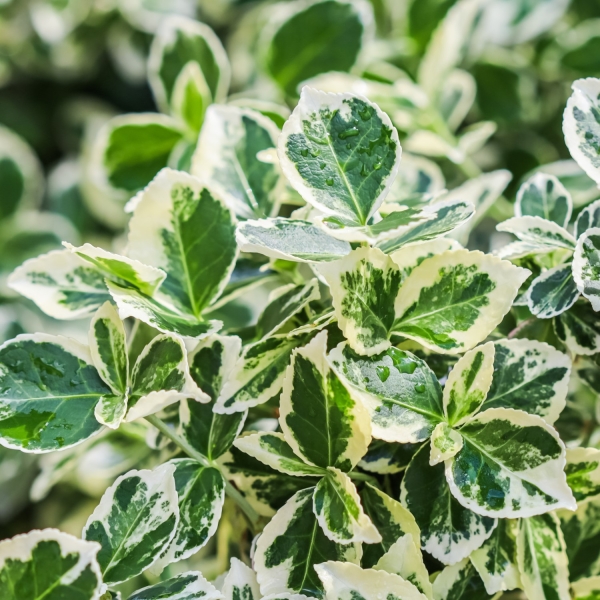 Euonymus fortunei 'Emerald Gaiety' – 2 litre pot
Otter Price: £8.99
RRP: £17.99
Euonymus 'Emerald Gaiety' is a small evergreen shrub, with a bushy habit, but will climb if planted against a wall. Rounded green foliage with an irregular white margin that becomes tinted pink in winter. Rarely flowers.
Care instructions:
– Water well before and after planting. Avoid waterlogged conditions during winter months
– Feed older plants in March/April using a balanced organic fertiliser; repeat in July/August
– Euonymus can be left to grow naturally or can be lightly trimmed to keep a neat shape
– Prefers reasonably well-drained soil and will grow in sunny or partially shady areas; variegated varieties do better in the sun
– This plant is tolerant of less-than-ideal soils, exposed areas, windy corners and shady spots.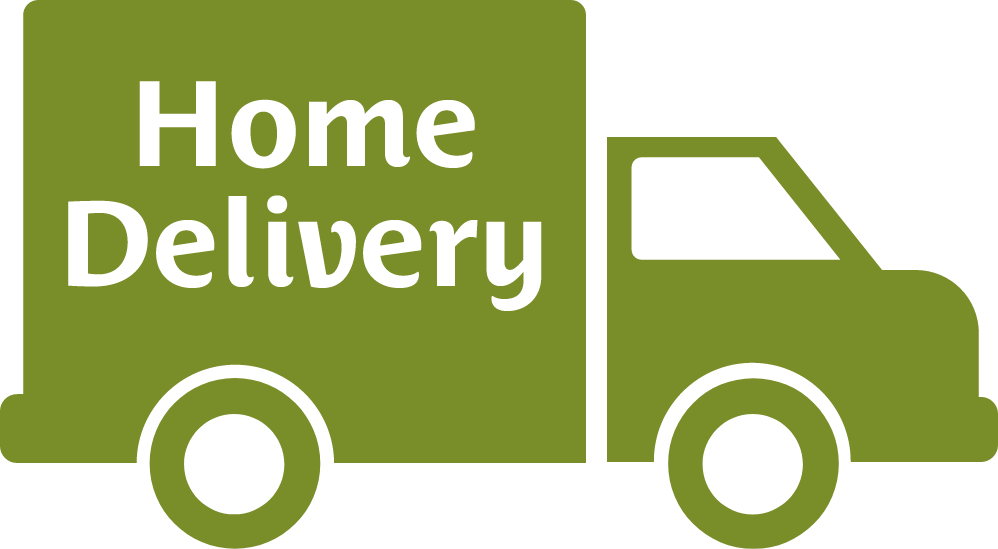 Click for information
In stock
Ottery St Mary
Tel: 01404 815 815
Lymington
Tel: 01590 678 679
Plymouth
Tel: 01752 405 422
Torbay
Tel: 01803 873 300
Wincanton
Tel: 01963 33134
Jack's Patch
Tel: 01626 776 996
Taunton
Tel: 01823 323 777