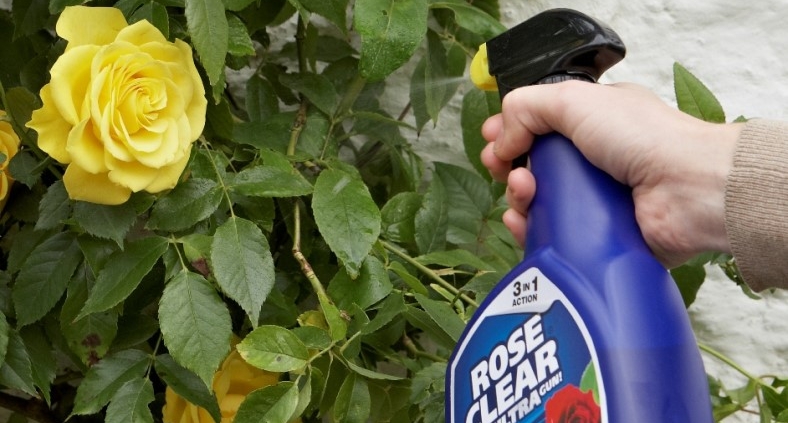 Essential Plant Care
Looking after your plants will ensure healthy plants and large blooms. Here you will find some of our best selling plant care products which are available in your local Otter garden centre.
The range available online has been selected to showcase our best-selling products. You will find more items in our garden centres, so if you don't see what you are looking for please contact us by clicking here.
Display 20 Products per page