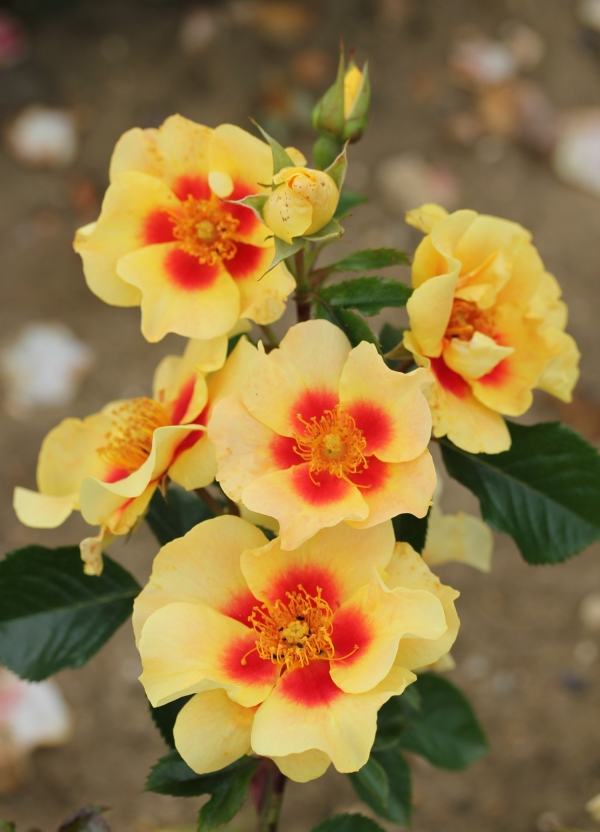 Rosa 'Eye of the Tiger' (PBR) – 3 litre
Otter Price: £11.99
RRP: £24.99
A stunning floribunda rose with rich gold petals surrounding a red eye. Rosa 'Eye of the Tiger' flowers from summer through to autumn, and can be enjoyed year after year. Ideal for planting in tubs and containers, or the front of borders.
Care Instructions:
-Grow in full sun with fertile, humus-rich, moist but well-drained soil.
-For the best flowers apply a balanced fertiliser and mulch in late winter or early spring and a balanced fertiliser again in early summer.
-Roses love organic matter; well-rotted manure or leaf mould is good for these nutrient-loving plants.
-Avoid planting where roses have been before.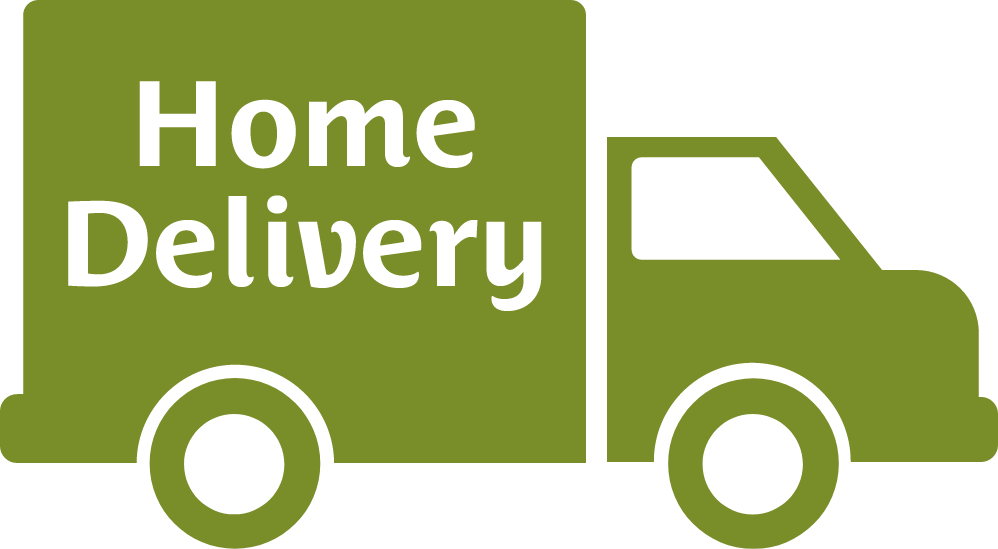 Click for information
In stock
Ottery St Mary
Tel: 01404 815 815
Lymington
Tel: 01590 678 679
Plymouth
Tel: 01752 405 422
Torquay
Tel: 01803 873 300
Wincanton
Tel: 01963 33134
Jack's Patch
Tel: 01626 776 996
Taunton
Tel: 01823 323 777