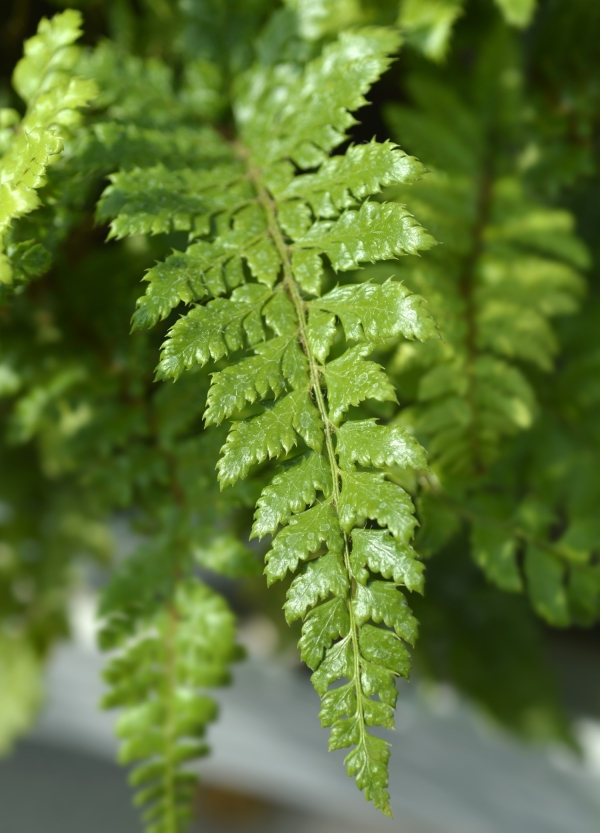 Soil
Chalk
Loam
Sand
pH Acid, Alkaline, Neutral
Moist but well-drained
Hardiness
Hardy in all of UK
RHS H7 rating
Suitable for
Direct soil planting
Container planting
Other
Easy to grow
Low maintenance
Pest & disease free
Ideal in shade or underplanting of shrubs
Polystichum polyblepharum (Japanese lace fern) – 2 litre pot
Otter Price: £8.99
RRP: £20.99
Hardy evergreen fern that thrives in rich, organic matter soil in shady parts of borders and gardens. Young fronds are yellow-green, erect, lance-shaped and covered in golden hairs as they unfurl.
Care instructions:
– Avoid planting directly in the frozen soil.
– Container planting is possible throughout the year; use containers that are large and deep enough to prevent roots from freezing in the winter, and ensure there are drainage holes in the bottom of the container.
– Water well after planting. Avoid waterlogged conditions in winter.
– Feeding is not required. Incorporate rotten plant matter into the compost or soil at planting.
– Keep well-watered during hot, dry spells.
– Old fronds should be removed before new ones unfurl.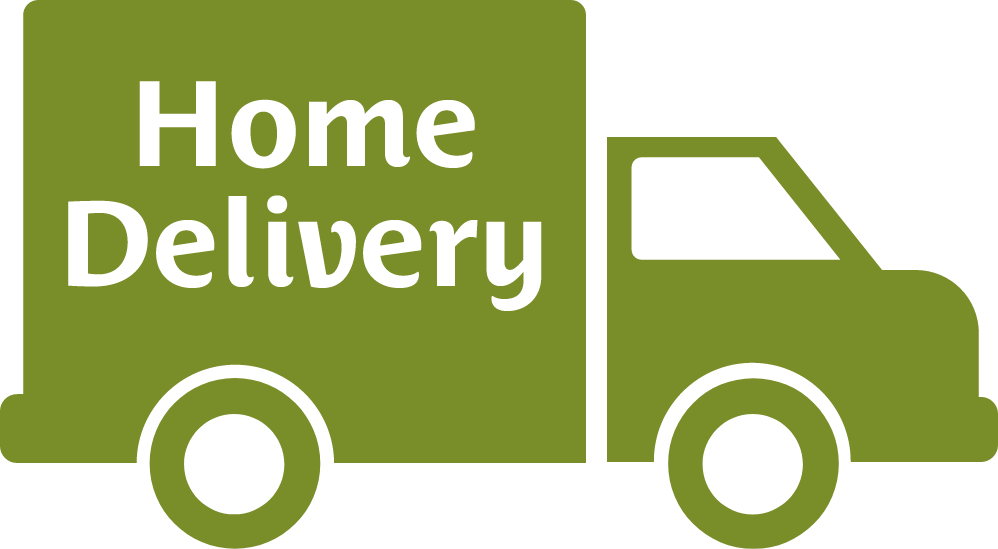 Click for information
In stock
Ottery St Mary
Tel: 01404 815 815
Lymington
Tel: 01590 678 679
Plymouth
Tel: 01752 405 422
Torbay
Tel: 01803 873 300
Wincanton
Tel: 01963 33134
Jack's Patch
Tel: 01626 776 996
Taunton
Tel: 01823 323 777