Iberis 'Masterpiece' (PBR) – 2 litre pot
Otter Price: £8.99
RRP: £14.99
Iberis 'Masterpiece' PBR is a mound-forming, evergreen sub-shrub. It produces clusters of pure white flowers with pale pink centres and yellow stamens. 'Masterpiece' flowers from mid-March into late summer. In mild winters it will start to flower in November.
Care instructions:
– Avoid planting directly in the frozen soil.
– Container planting is possible throughout the year; use containers that are large and deep enough to prevent roots from freezing in the winter, and ensure there are drainage holes in the bottom of the container.
– Water well after planting. Avoid waterlogged conditions in winter.
– Deadheading after flowering will encourage growth and new flower production.
– Feeding is not required during the first flowering season. Use balanced organic fertilisers to feed older plants in February/March and repeat in September/October.
– Until established keep well-watered during hot, dry spells.
– A light trim after the flowering season will keep the plant compact and foliage looking fresh.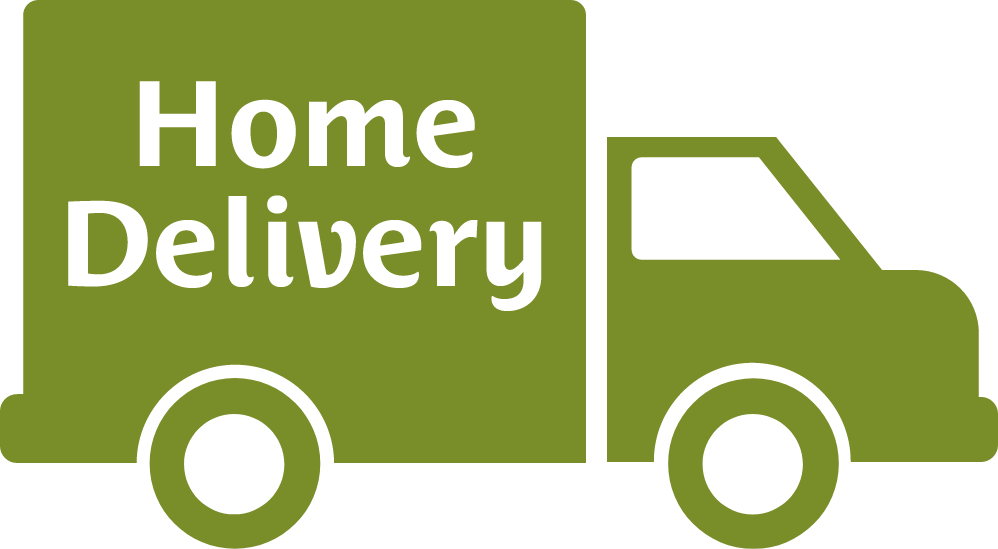 Click for information
In stock
Ottery St Mary
Tel: 01404 815 815
Lymington
Tel: 01590 678 679
Plymouth
Tel: 01752 405 422
Torquay
Tel: 01803 873 300
Wincanton
Tel: 01963 33134
Jack's Patch
Tel: 01626 776 996
Taunton
Tel: 01823 323 777