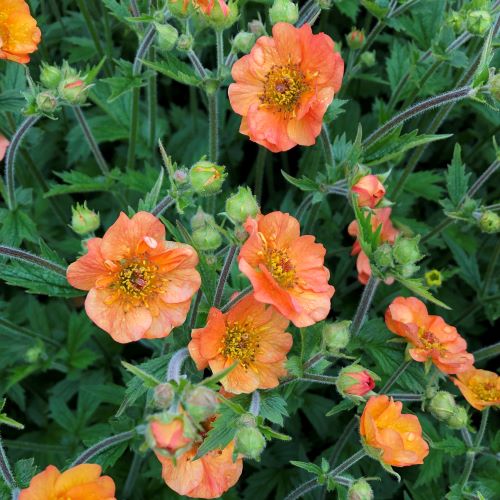 Type
Herbaceous
Deciduous perennial
Soil
Chalk, Clay, Loam, Sand tolerant
PH acid, neutral or alkaline
Moist but well-drained
Hardiness
Fully hardy
RHS H7 rating
Suitable for
Direct soil planting
Large container planting
Other
Pest resistant
Great in borders
Clump forming
Easy to grow
Pollinator friendly
Geum 'Totally Tangerine' (PBR) – 2 litre pot
Otter Price: £8.99
Geum 'Totally Tangerine produces masses of single, tangerine flowers. Geums are prolific flowering plants that will provide colour throughout the late spring, summer and autumn. Geums attract pollinators. Geums are frost tolerant and will thrive in a range of soil types.
Care instructions:
– Avoid planting directly in the frozen soil.
– Container planting is possible throughout the year; use containers that are large and deep enough to prevent roots from freezing in the winter, and ensure there are drainage holes in the bottom of the container. Geums are fast growing. Planted in small containers will lead to plants becoming rootbound.
– Water well after planting. Avoid waterlogged conditions in winter.
– Deadheading after flowering will encourage growth and new flower production. Cut back to ground level from late autumn or after the first frost.
– Feeding is not required during the first flowering season. Use balanced organic fertilisers to feed older plants in March/ April and repeat in July/August.
– To keep the plants looking fresh divide the clumps every 2 to 3 years.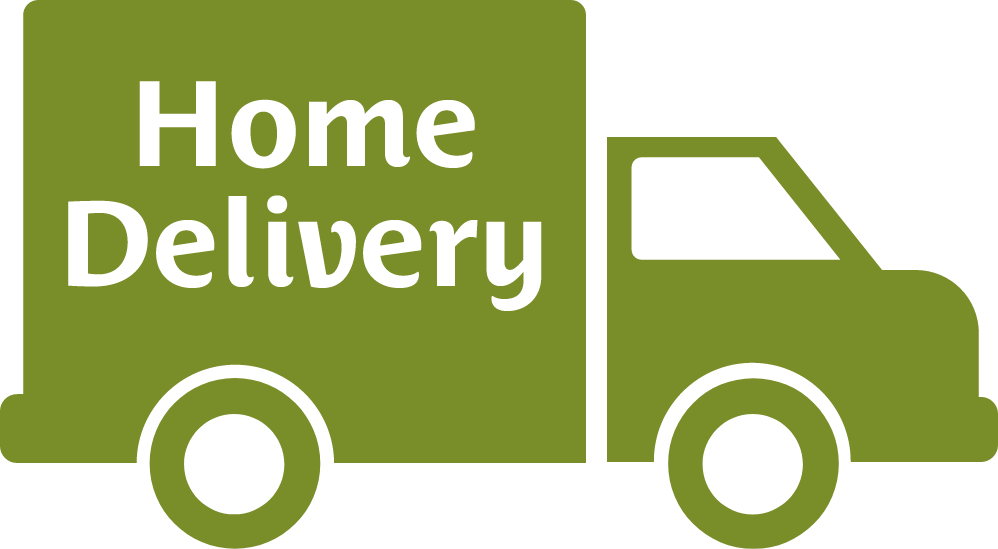 Click for information
In stock