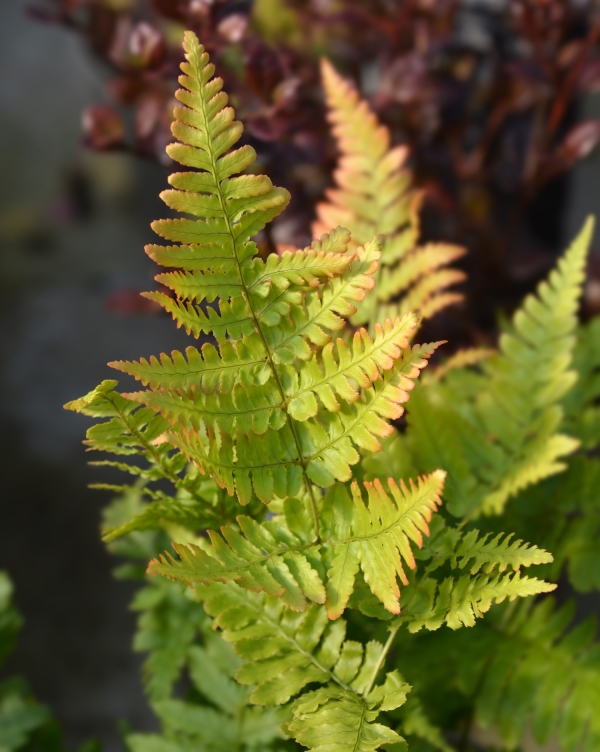 Dryopteris erythrosora (copper shield fern) – 2 litre pot
Otter Price: £8.99
RRP: £18.99
Semi-evergreen fern with copper red fronds that turn dark green as the plant matures. Fronds will die back in the autumn and the plant will produce fresh growth every spring. Once established in shade or part shade, it can be drought tolerant.
Care instructions:
– Avoid planting directly in the frozen soil.
– Container planting is possible throughout the year; use containers that are large and deep enough to prevent roots from freezing in the winter, and ensure there are drainage holes in the bottom of the container.
– Water well after planting. Avoid waterlogged conditions in winter.
– Feeding is not required. Incorporate rotten plant matter into the compost or soil at planting.
– Keep well-watered during hot, dry spells.
– Old fronds should be cut back in the winter to make way for new ones in the spring.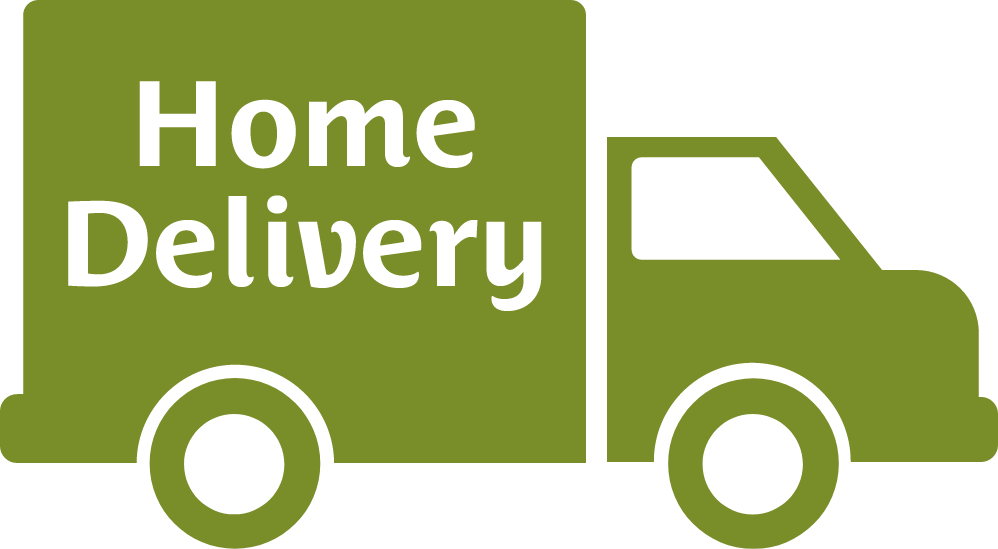 Click for information
In stock
Ottery St Mary
Tel: 01404 815 815
Lymington
Tel: 01590 678 679
Plymouth
Tel: 01752 405 422
Torbay
Tel: 01803 873 300
Wincanton
Tel: 01963 33134
Jack's Patch
Tel: 01626 776 996
Taunton
Tel: 01823 323 777