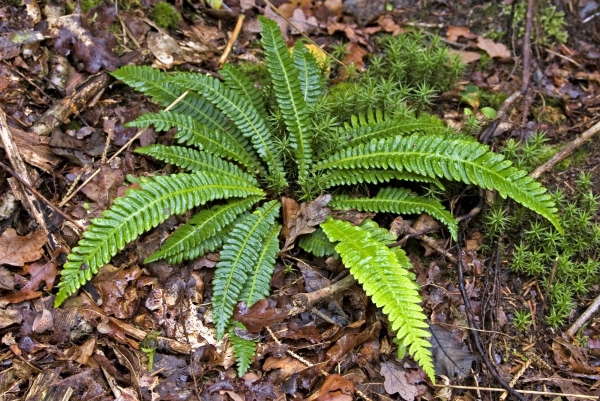 Soil
Clay
Loam
pH Acid, Neutral
Moist but well-drained to poorly-drained
Hardiness
Hardy in all of UK
RHS H6 rating
Suitable for
Direct soil planting
Container planting
Other
Easy to grow
Pest & disease free
Ideal in shade or underplanting of shrubs
Blechnum spicant – 2 litre pot
Otter Price: £8.99
RRP: £19.99
Hardy evergreen fern that will thrive in moist, shaded borders and corners of gardens. The foliage has long, flat, dark green fronds with slightly wavy edges. They arch outwards, parallel to the ground. The fertile fronds are longer, narrower and upright. They grow in the centre of the plant with their leaflets spaced further apart from each other, and the outer edges rolled inwards on the undersides.
Care instructions:
– Avoid planting directly in the frozen soil.
– Container planting is possible throughout the year; use containers that are large and deep enough to prevent roots from freezing in the winter, and ensure there are drainage holes in the bottom of the container.
– Water well after planting. Avoid waterlogged conditions in winter.
– Feeding is not required. Incorporate rotten plant matter into the compost or soil at planting.
– Keep well-watered during hot, dry spells.
– Old leaves can be safely removed.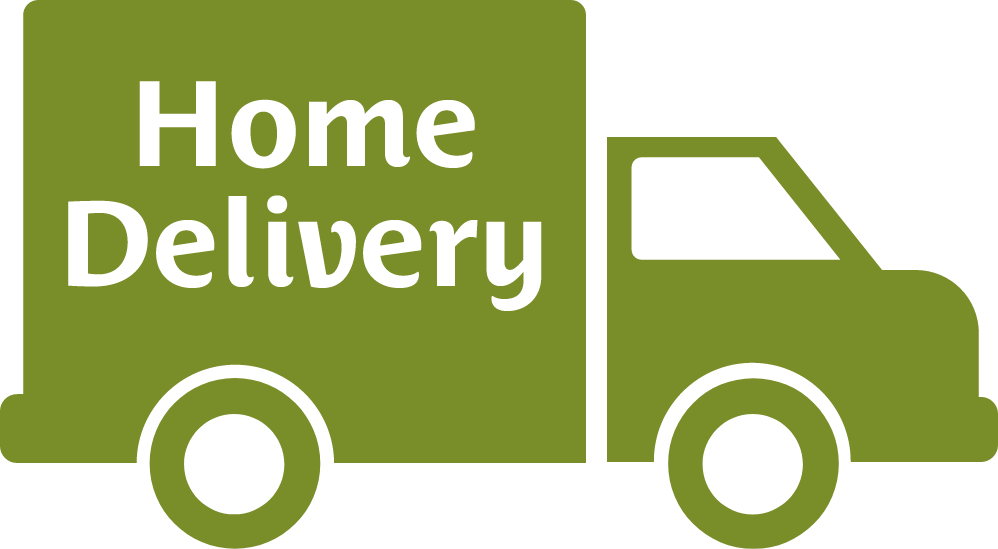 Click for information
In stock
Ottery St Mary
Tel: 01404 815 815
Lymington
Tel: 01590 678 679
Plymouth
Tel: 01752 405 422
Torbay
Tel: 01803 873 300
Wincanton
Tel: 01963 33134
Jack's Patch
Tel: 01626 776 996
Taunton
Tel: 01823 323 777