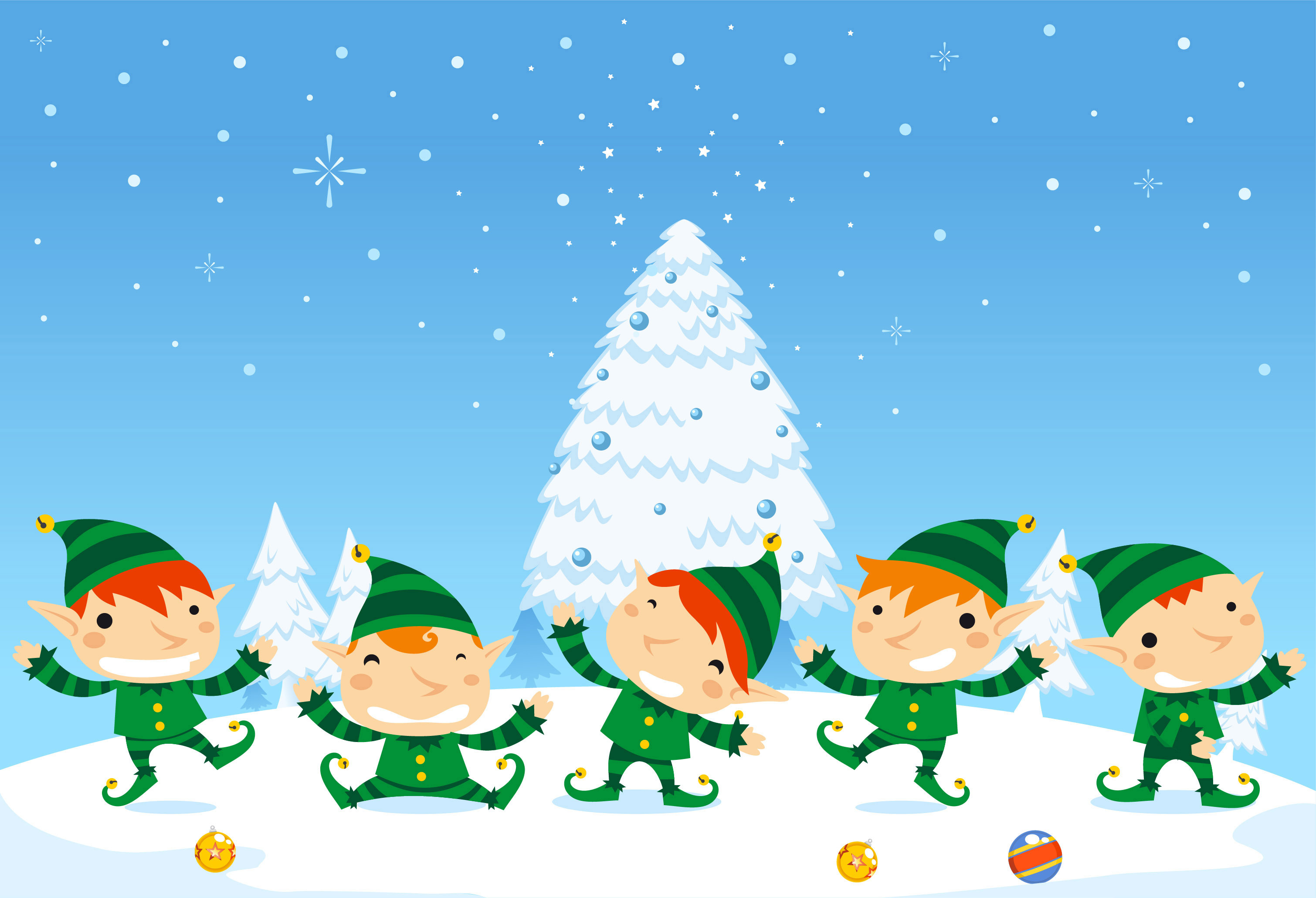 Become an Otter Elf this year and help spread the Christmas cheer. We are holding auditions to find the merriest elves with a love of all things Christmas and entertaining children. Full training, plus many more benefits provided when you join our famous magical Grotto team. During November and December we run the renowned Grotto at Ottery St Mary, offering fun activities for children in an exciting Christmassy experience.
The roles:
We are looking for Senior Elves who will lead activities enthusiastically and sing fun songs with the children, ensuring they have the best possible  experience.
We also require a team of Elves to welcome children and their grown-ups into the Grotto, assist with activities and ensure that everyone has a thoroughly magical visit.
Minimum age for these roles – 16 years of age.
These are fixed term positions with various part time shifts from mid-November to Christmas Eve, with weekday and weekend shifts available.
This year's audition date is WEDNESDAY OCTOBER 23rd at 6pm
If your application is successful, you will be requested to attend this audition when you will also meet our Head Elf.
How to apply
You will need to email to apply to audition by 11th October.
Email: sabine.jary@ottergardencentres.com
You are very welcome to email Sabine with any questions about the roles and what they entail.